Over the last few months I have become such a huge fan of the Bare Minerals Ready range. During a trip to a local counter, I bought another of their blushers.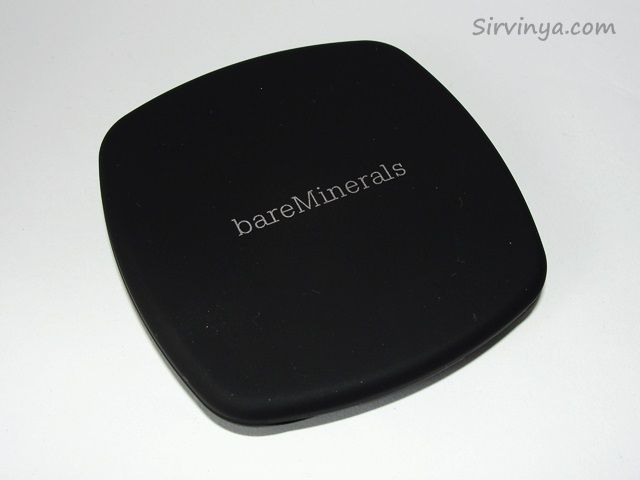 The regular packaging of the Ready line is a matte, rubbery black case. I'm not a fan of this, it becomes grubby looking quite quickly. Inside there is a good sized mirror and an applicator. You get 6g of product for £22 (but $22 in the US).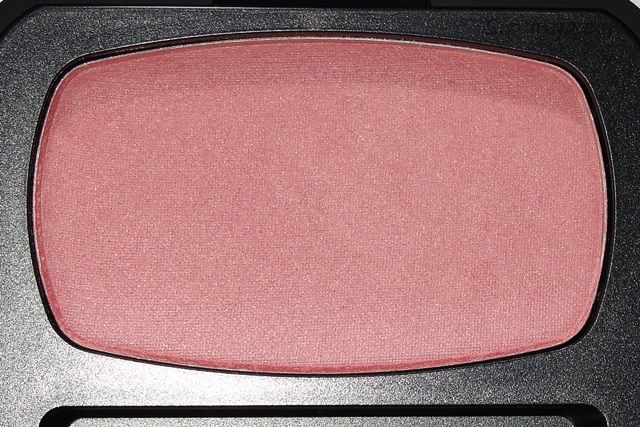 The One is a subtly shimmering nude pink. It has a slight dustiness to the colour which prevents it from being a bright pink.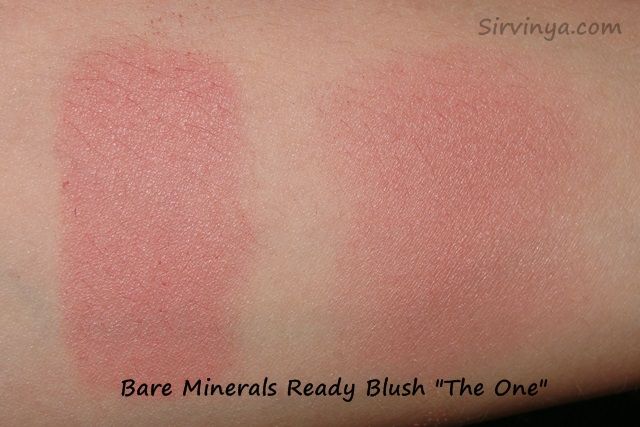 This is a really nicely pigmented blush. It blends very easily into the skin, giving a very natural look but it can be built for more colour. I love that this gives me a very natural looking flush and I have been wearing this a lot recently! It will last pretty much all day on me, but I don't tend to have an issue with blush fading too much on me.
I kind of want to collect all of their blushers now!