Sooo, it has been a while since I posted one of my FOTDs. I've still been wearing plenty of make up but not taking any photos.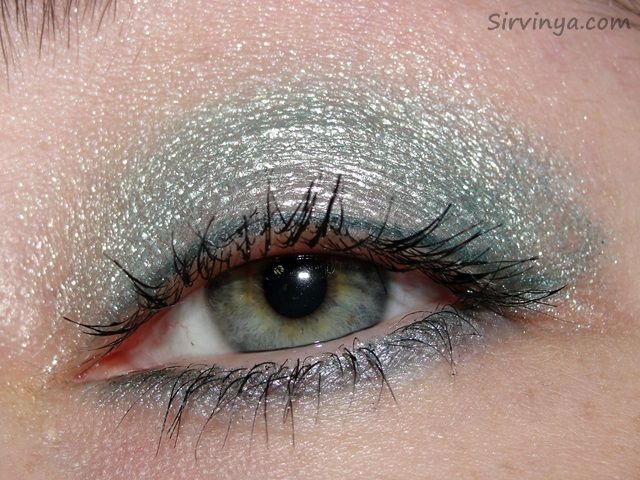 I used:
-Black Radiance Shine Control Primer
-Collection Lasting Perfection Concealer "Fair"
-Boots No7 Stay Perfect Foundation "Cool Vanilla"
-Bare Minerals Blusher "Boost"
-Urban Decay Primer Potion
-Fyrinnae Pixie Epoxy
-Bare Minerals Eye Colour "Gold & Blue"
-ELF Studio Shadow Single "Sand Dollar"
-Bare Minerals Big & Bright Eye Liner "Black Sea"
-Maybelline Rocket Volum' Mascara
-Bare Minerals Gloss "Star Fruit"