I've got another fairly cheap

mascara for you today, this one is less than £5!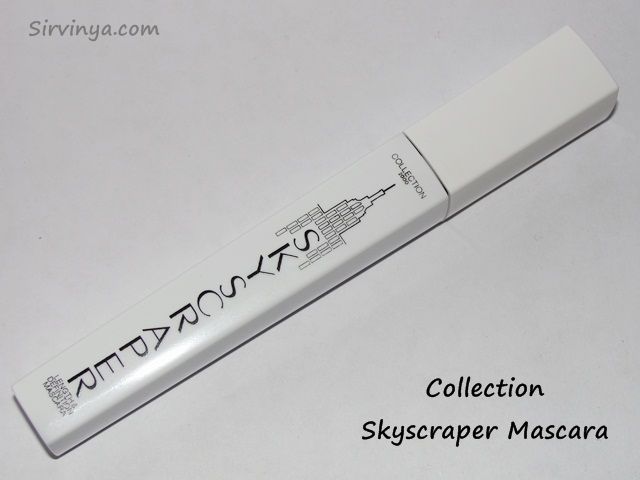 Collection 2000 Skyscraper Mascara is available from Boots, Superdrug, Tesco, etc for £4.99. You can get this in a regular or waterproof finish and mine is in Ultra Blac

k

. I've used a

nd reviewed a few Collection 2000 mascaras since I began blogging and I've found them just to be very average. This one is different.
The packaging is the same shape as the Maybelline Lash Stiletto, just without the little bit on the bottom that is a different colour. I think it's cute that it does actually have a little picture of a skyscraper

on the tube.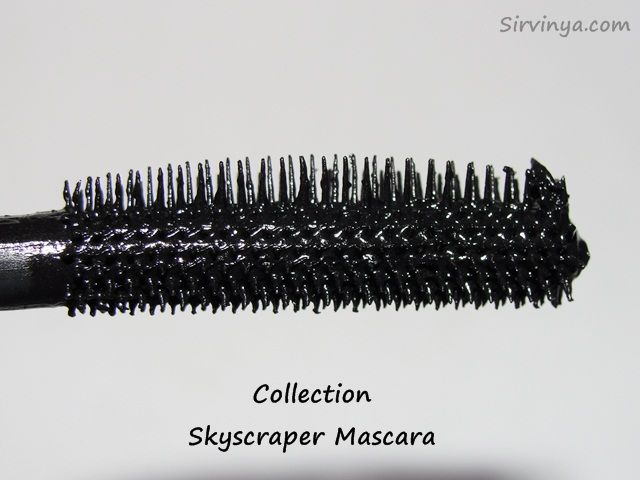 The wand is pretty interesting. It's a flexible rubber wand, which I love. One side has much longer prongs tha

n the other.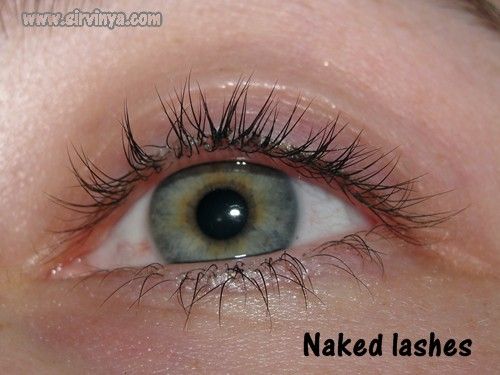 I still haven't done a new photo for this.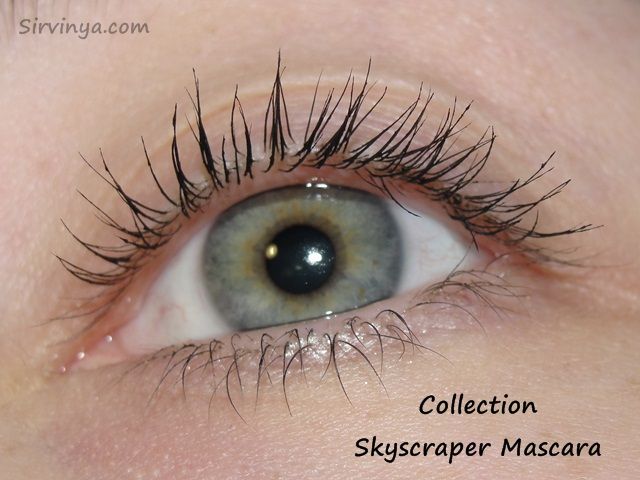 This is definitely my favourite so far of Collection 2000's mascaras. The colour is nice and deep, I really love deep mascaras. The wand does a really nice job of separating my lashes. The formula is a little wet so it does take some time to dry. My lashes are lengthened and slightly volumised.

It will probably smear on those that have slightly oilier lids, this doe
s tend to sm
ear very slightly on m

e by the end of the day. It's not the best mascara I've ever used, but it's the best from Collection 2000.