I definitely think MAC's blushers are one of their more underrated items

! They are some of my favourites in my collection and I like them more than my Nars.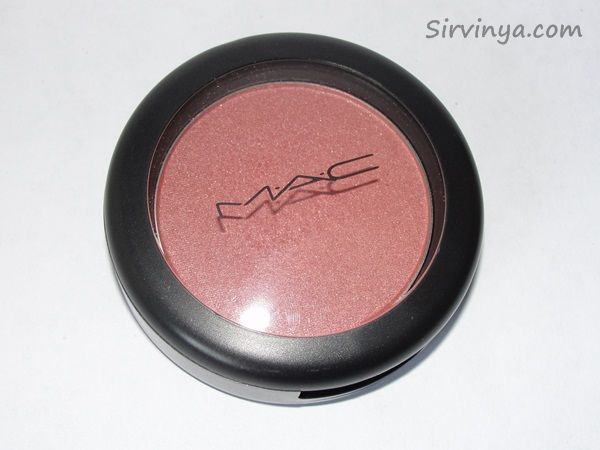 MAC Blushes are available from MAC counters, shops and the website for £17.50. Several finishes are available and Peachykeen is a Sheertone Shimmer. The packaging is just a larger

version of the plain black eye shadow cases, I like how they look together.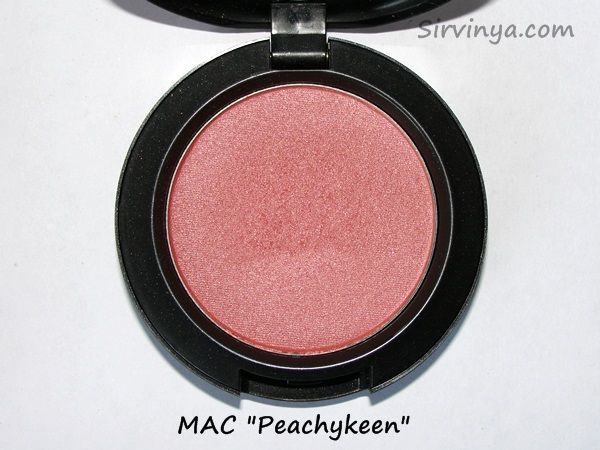 P

eachykeen

is described on the MAC website as a "very baby peach". I'm not entirely sure what that means. I'd expect a "baby peach" to be more of a pastel shade and this blush reminds me more of a hot, tropical peach. There's definitely peach in here but there's some heat from pink undertones. There's shimmer with a touch of gold which adds a

bit of glow.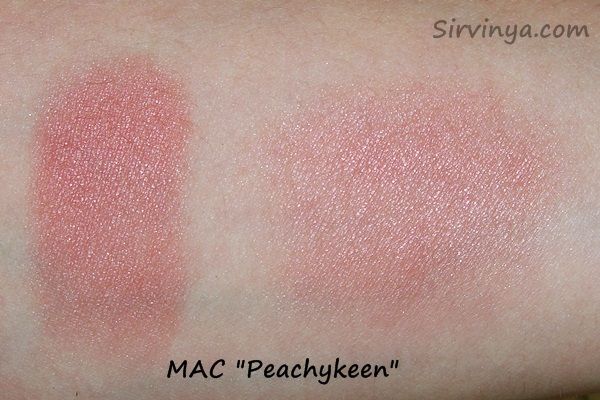 This is nicely pigmented, as with my other MAC blushers. This can make me look a touch sun burnt if I apply too much, due to the warmth of the pink undertone. But a light application gives me a lovely, healthy flush. It does last all day on me but can deepen very sli

ghtly if I hit 11+ hours of wear.