It's Sunday evening and time to squeeze out a third blog post of the day because it's time for my blogging date with Liloo!

!
I just have a smallish

(but very expensive) haul to show you tonight!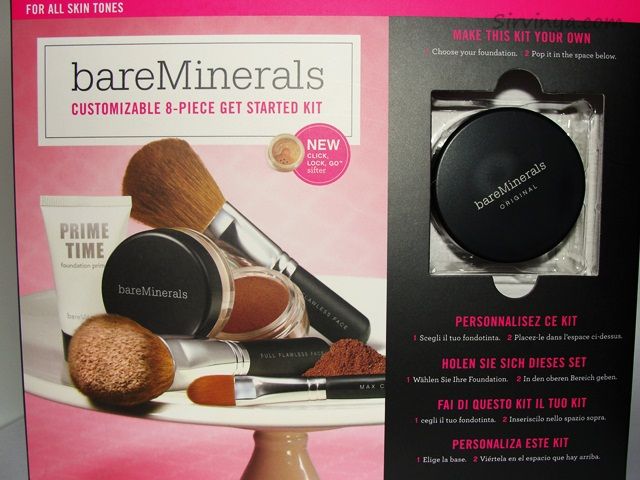 I finally got matched for Bare Minerals foundation and loved the way it felt so I bought a starter kit with some Christmas vouchers I hadn't spent y

et.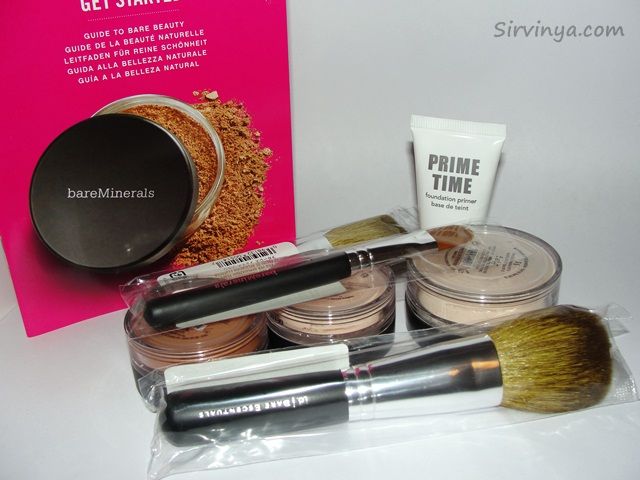 There's an absolute load of stuff in this kit! You get to pick your own shade of foundation, which then slots into the front of the kit. You also get 3 brushes, their bronzer, a mineral veil and a primer. I've had a few of the eye and lip products from Bare Minerals but I hadn't tried any of the face stuff. Of course, I'll

report back and review when I've used them for a while.
My f

inal item...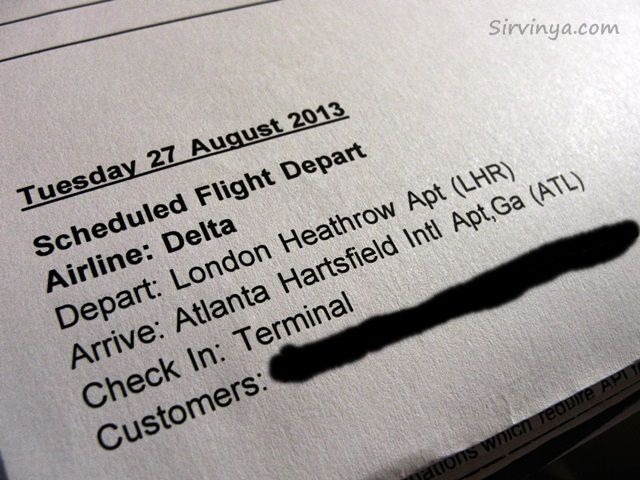 Woohoo!!