Last year, Sparklecrack Central came up with the idea of a Beauty Blog Advent Calendar where we featured little bits of beauty blogging things we love. This year, she gave us a bit more notice and we are joined by The Unknown Beauty Blog!
Beauty Blog Advent Calendar - Day 1

2
There's just about enough time left for some last minute Christmas shopping from QVC! If there's someone who likes make up that you haven't found anything for yet, then this coul

d be a perfect gift!
The Mally 5 Piece High Performance Essentials set (201244) is currently at a

"Try Me" price of £22.32, a bargain considering the contents!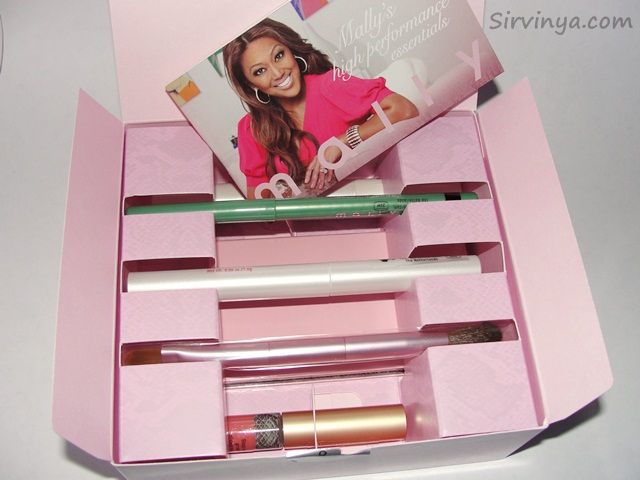 This little set comes packed with a concealer kit (3 shades available), eye liner, eye shadow stick, liquid lipstick and a full sized mascara. The mascara gets rave reviews on QVC so I'm looking forward to trying it

.
I'll be reviewing the contents soon, this was a kit I bought to have a try of the Mally Beauty line

. It only arrived a couple of days ago.