Last year, Sparklecrack Central came up with the idea of a Beauty Blog Advent Calendar where we featured little bits of beauty blogging things we love. This year, she gave us a bit more notice and we are joined by The Unknown Beauty Blog!
Beauty Blog Advent Calendar - Day 6
Going back to my theme of Christmas party make up that seems to be popping up in this year's BBAC, I've got a pretty awesome palette to show you! The Body Shop have released two eye shad

ow quads for the party season. They're £14 each and there's also a copper version.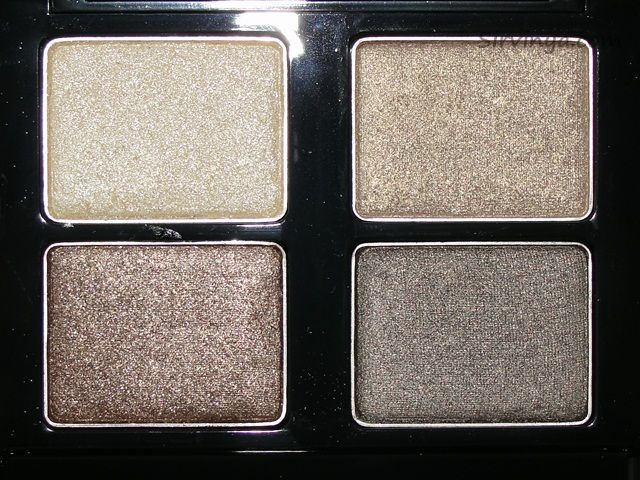 This one is called Smoky Moonstone and contains 4 lovely shades, ranging from champagne-cream to deep brown-taupe. All

four shades contain plenty of shimmer.
Three of the four shades are really nicely pigmented. The palest shade, the champagne-cream is more sparkle than base colour. While it is plenty sparkly, it isn't glitter. The

shadows are very light in texture and definitely need a good primer.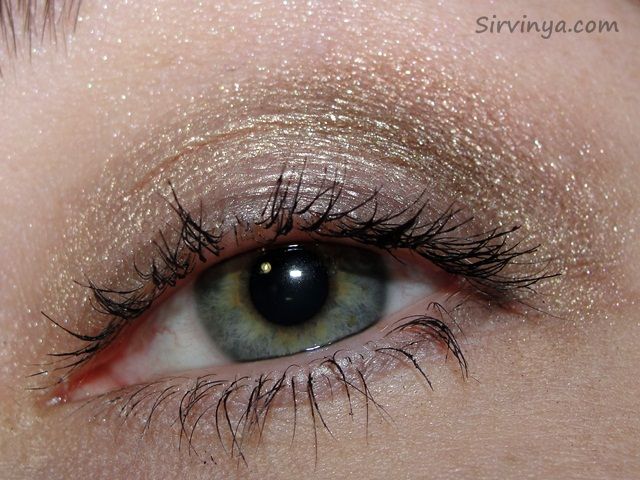 There are actually instructions on the back of the box, showing you how to create the smokey look. But I've thrown the box away before I realised I didn't have pictures of it. Anyway, this look copied their suggested placement! I found the shadows quite easy to blend away as this time I only used Urban Decay Primer Potion and not Fyrinnae Pixie Epoxy. The colours

would be much stronger with the Pixie Epoxy.
This was provided free for review, this has no effect on the review

given.