Considering that I resisted buying Urban Decay's Naked Palette when that first came out, it's a little surprising that I've ended up with yet another dup

e!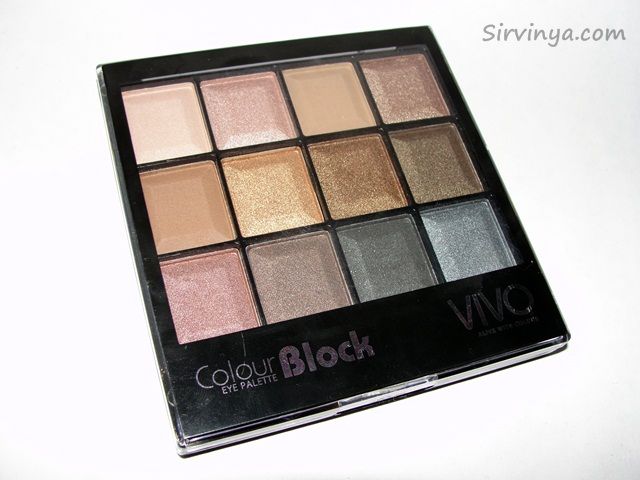 There are actually two options available from Vivo Cosmetics for this palette, the other has brighter shadows. They cost £3.99 from selected Tesco and the Vivo Cosmetics website

. This is a little on the bulky side, but you do get a lot of product (8.4g).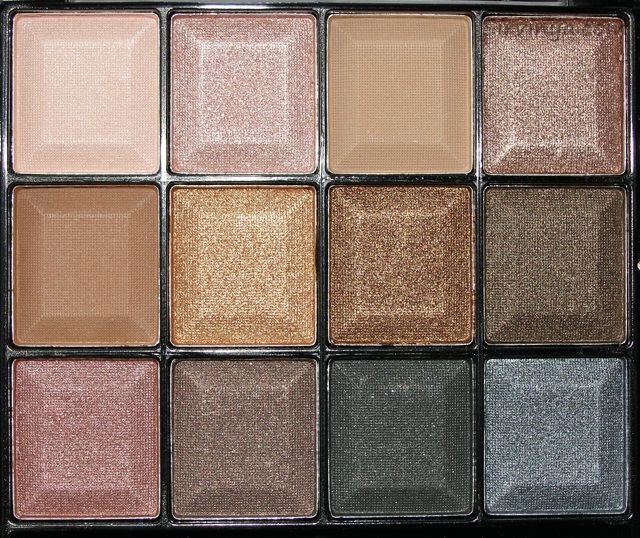 The large pans have quite an interesting raised appearance. There's very little wasted space in this palette, just a little space for applicators at the bottom. There's no mirror in this, which I definitely prefer to a

tiny and unusable one.
These shadows are quite smooth and creamy feeling with the mattes having the smooth texture and less of the creaminess. Free, the black on the botto

m row is the only one that feels dry compared to the others.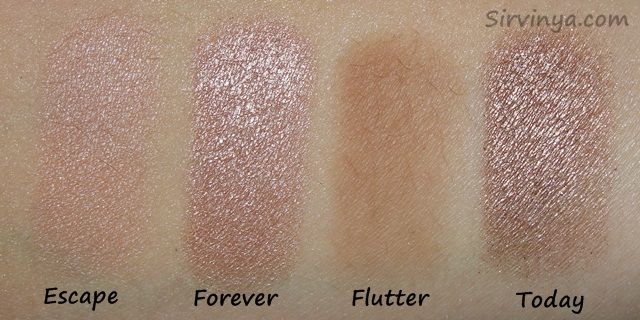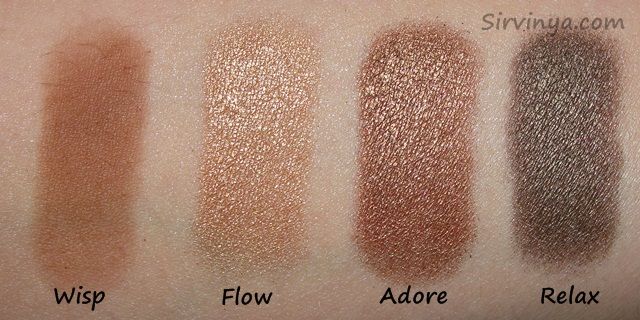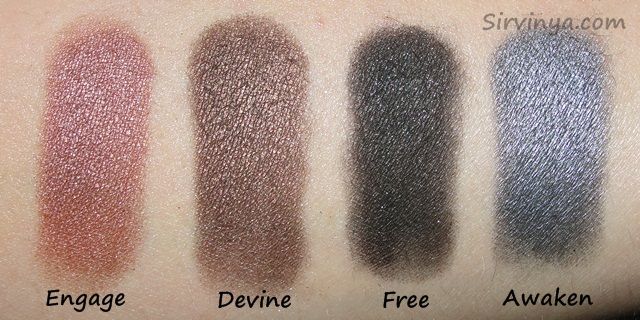 I'm sure that you're waiting for me to say how it compares to the N

a

ked Palette! I'd say it was pretty close, even close enough that on your lids it'll be hard to tell the difference

. It's not spot on, but I don't expect them to be!
Flow, the Half

Baked

dupe, is not quite as pigmented as the original Naked Palette. But other than that, the pigmentation is pretty close. I thought Free was blacker (rather than the charcoal) than in Naked and Awaken is more silver and a little less o

n the pewter toned side.
The darker shades do have better pigmentation than the lighter shades and the two mattes, while smooth, do need plenty of layering to really show. The pigmentation of Escape was pretty disappointing as well.
I wear these with a primer and have no iss

ues with creasing or fading.