I have received a few new fragrances to review for you but as I'm allergic to alcohol based perfume, I haven't been able to test them out for you. So I roped in a couple of the pe

ople I work with!
Sam tried out Cher Lloyd Pink Diamond. This is sold at The

Fragrance

Shop (and plenty of other outlets, but this popped up f

irst

when I

Googled

it. You can get 30ml of Eau de Toilette for £

15

, or 50ml for £20

.
So, w

hat did Sam think?
I
l
iked the pink diam
ond bottle! The fra
g
rance reminded me a lot of Britney's perfume, sweet and girly. But it d
oesn't last very long.
(I think she wears Britney's Fantasy)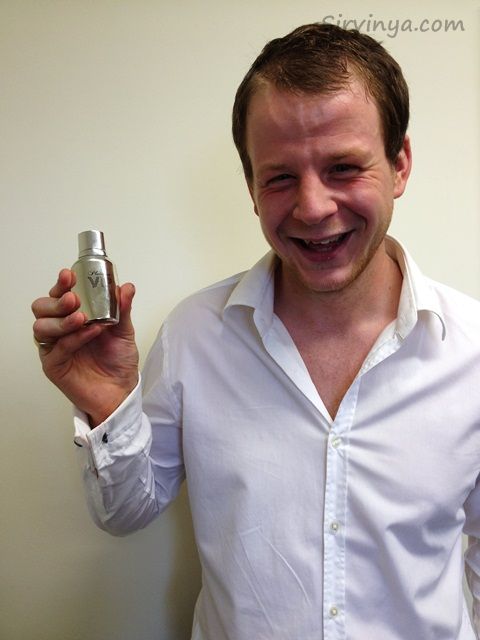 I knew I had to give Andy the bottle of Platinum VIP by TOWIE! This is also sold by The Fragrance Shop and costs £18.49 for 100ml of Eau de Toilette

.
So, w

hat did Andy think?
I really like this! It's a bit peppery and
fresh. But I have to keep putting it on during the night
as it fa

des quite quickly.
Andy has worn this

pretty much every day since I gave him the bottle!
These fragrances were provided free for review, I gave them

to my peeps at work in exchange for a quick review!