I'm not the world's biggest Nars fan. I own 3 of their blushers and that's it! I've only used the Nars tag once on this blog before and that was to review one of the blushers, almost 3 years ago. I thought then that it was time to review the other two I have!
I do find Nars somewhat overpriced for the products, which is why I haven't really delved too deeply into the brand. These are currently at around £21.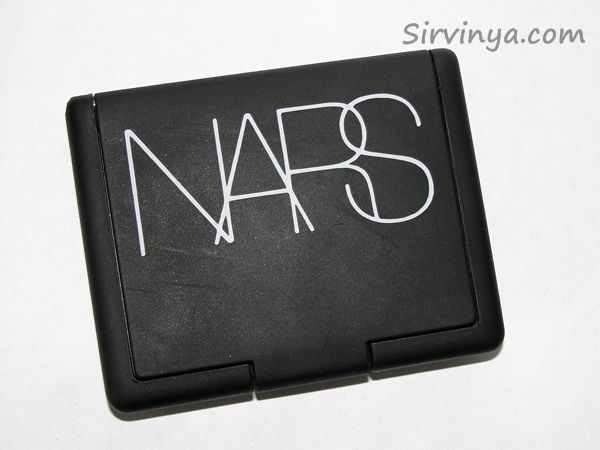 Nars blushers come in sleek, black, rubberised cases. I do find them a little annoying as the outside does get very grubby with only a little handling. The packaging is otherwise quite sturdy and I've travelled with these blushers with absolutely no ill effect on the product inside. There's also a mirror in the lid. It's not quite large enough for full make up application but probably just fine for touch-ups.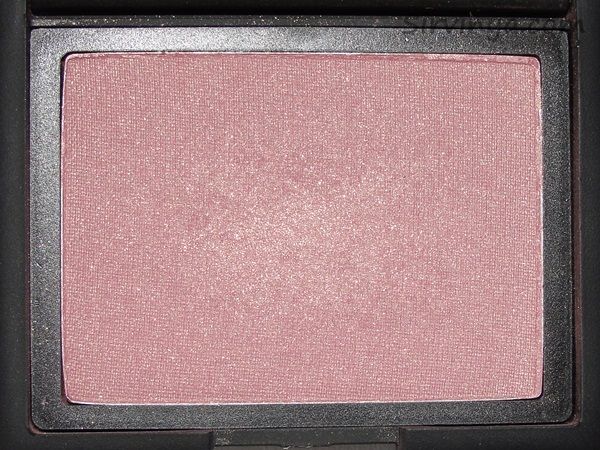 Sin is a cool, dusty, mauvey, plum with some golden shimmer. It's quite a unique and lovely shade that works very well with my skin tone. This blusher leans more towards purple than pink and I usually find it very hard to wear purple toned bush.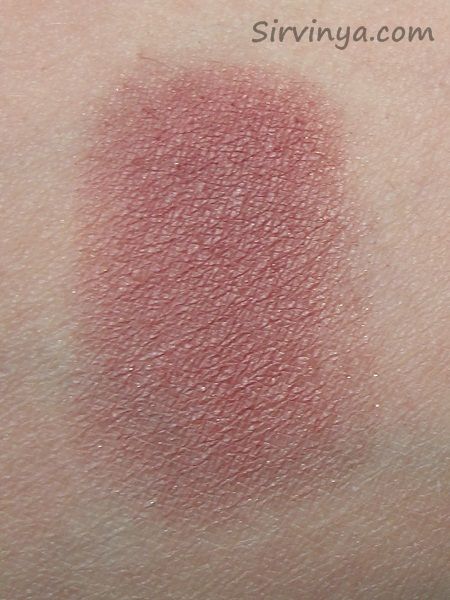 This is a very heavily applied swatch, basically to get it to show up on camera! It's quite dry in texture which can make a heavy application quite dusty. It has an average level of pigmentation, nothing amazing really. Just average. For such an expensive blush, I'd expect more pigmentation. I have to apply a couple of layers to get the blush to show. It does blend out quite nicely and lasts on me for most of the day.
I have used this in a few FOTDs over the last few years:
-20/05/12
-31/03/12
-19/10/10
-09/03/09