I am not late to the party, I am simply giving them a thorough testing.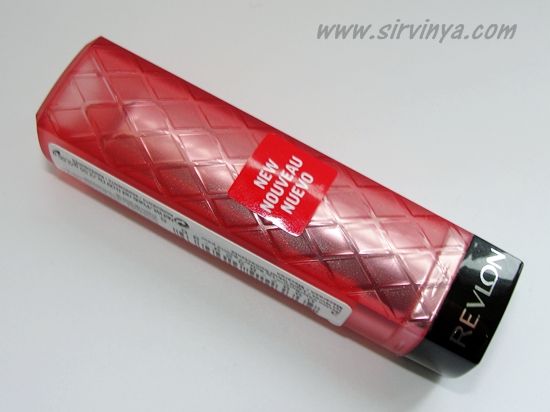 I really don't need to introduce Revlon's Lip Butters. If you've been anywhere near pretty much any beauty blog over the last few months then I#m sure you are aware of these! They were recently released in the UK so I took advantage of a recent offer at Boots (3for2 on make up) and got a few to try. These are £7.99 each and are available in 14 colours in the UK. I do believe the US has a few more shades available. Either way, this is a pretty extensive launch.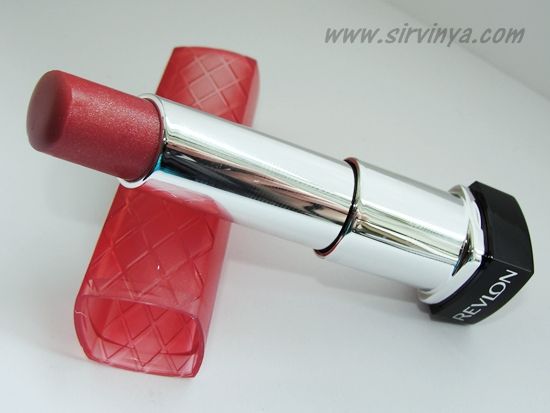 The first shade I have to review is Macaroon. It's a slightly coral-red with some golden shimmer. The packaging has good and bad points. On the one hand, I do love that each tube has its own colour lid. Quite useful if you've got a few of these! The tube does feel quite sturdy so I wouldn't hesitate to stick this in my handbag for touch-ups through the day. I do only have one minor gripe about the packaging that I don't think I've seen mentioned anywhere else. The base of the tube that you need to hold onto to open is very small. I have found it a little awkward to open and if you've got any grip issues with your hands, you might find this tube quite hard to get into.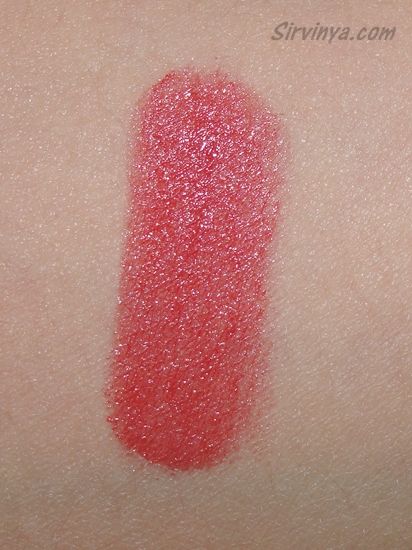 Lip products are not the easiest thing to swatch, especially since I don't exactly have the lips for a wearing photo. I will stick the link to a FOTD where I used this in at the end. This thing is seriously pigmented. It's not a sheer lip balm at all. It's nicely glossy and I love the way my lips look and feel while wearing this. It's not massively long wearing. The gloss fades in about an hour while a slight stain remains for another couple. This glides on to my lips and leaves them feeling smooth and moisturised.
I used it here for a FOTD, but I'm sure you'll be seeing more of it!
-03/05/12
I'm loving this Lip Butter, I've already bought two more colours and I think I'll end up with more!