Who knew that one of my favourite buys from Atlanta would be something that I spent less than $10 on!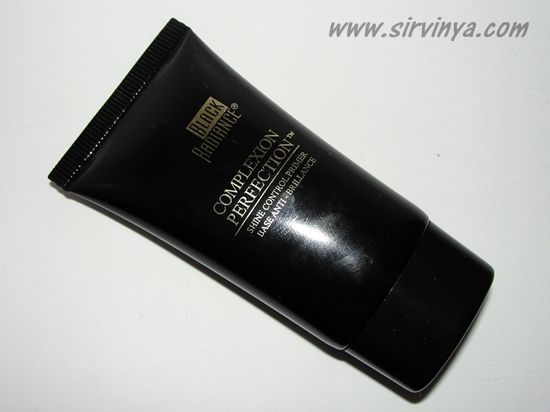 I had the Black Radiance Shine Control Primer on my shopping list, I'd seen good reviews and it was very reasonably priced at $5.99 for 25ml. However, we had trouble tracking down a Black Radiance stand! We did eventually find one in a CVS that we stumbled across, right on the last day, so I snagged myself a tube.

I've thrown away the packaging which contained the ingredients but I do remember seeing Kaolin, which stuck in my head as it's not something I've seen in other primers. It works well to absorb oil on your skin. Nouveau Cheap has a review of this, including a photo of the ingredients.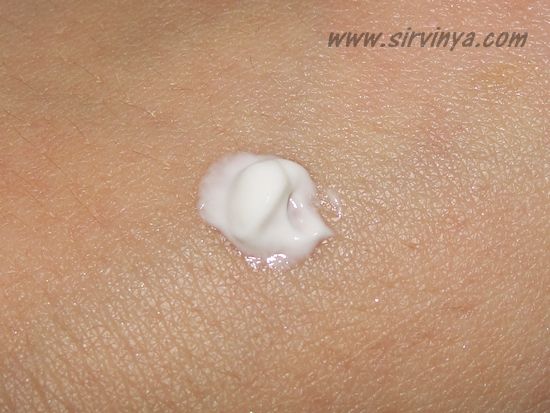 It's a thick, white cream that smooths easily over the skin. It's not slippery like a silicone based primer but it still gives a smooth finish. The white vanishes as you apply (as long as you're not piling it on!). You do only need a tiny amount, I squeeze not even a pea-sized amount onto the back of my hand and smooth it in with clean fingers.

I do find that it takes longer for my skin to feel oily with this. With a non-oil control primer, I usually am feeling oily by the 4-5 hour mark but it's a good 6-7 hours with this. Normally, I would powder around the 6 hour mark if I'm out and about but when working I don't really get the chance to.

I was surprised at just how well this works for such a low price. I do wish I had bought a couple more, but I'm going to make sure it's at the top of my list if I do manage to get back to Dragon Con in 2013 (pleasepleasepleaseplease).