I don't think MAC do enough decent greens. Plus the discontinued their best green ever, which was the Green pigment (yeah, imaginative naming). But I got my hands on this limited edition shade of lovely green.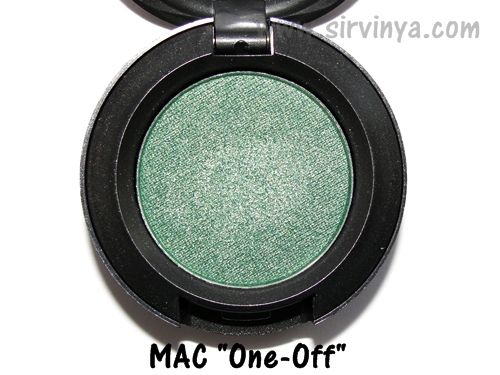 One-Off is a mid-green that leans very slightly towards murky and blueish. There's a very slight hint of silver to the shimmer. It's one of the Starflash finish which MAC seriously need to make part of the permanent line up because it's freaking awesome. It's like the best of the Veluxe Pearl finish made ten times more buttery and smooth.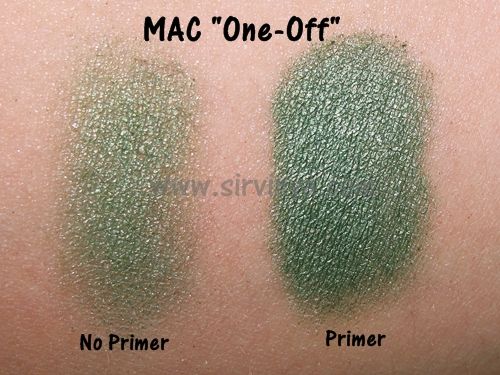 It's nicely pigmented, better than quite a few other MAC Shadows that I've shown you recently. It does show up without primer (but, as usual, it doesn't last much past the 4 hour mark) but it fades during wear to a rather unflattering yellowish green. A primer will really grab hold of the lovely green base colour and extend the wear to a full day.


MAC Shadows are available from MAC (website/stores/counters):
-Pro pans are £10.00
-Pots are £12.00