This is one I just keep forgetting about, but it was obviously a favourite at one point!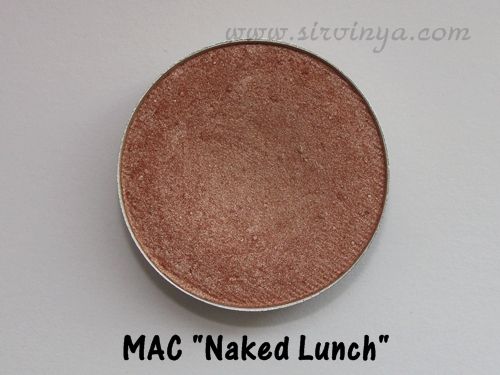 Naked Lunch sits right in the neutrals colour family from MAC. It's a beige/champagne with some peach tones and shimmer. It's part of the Frost finish but it's one of the really good Frosts, it's smooth and soft and applies so easily!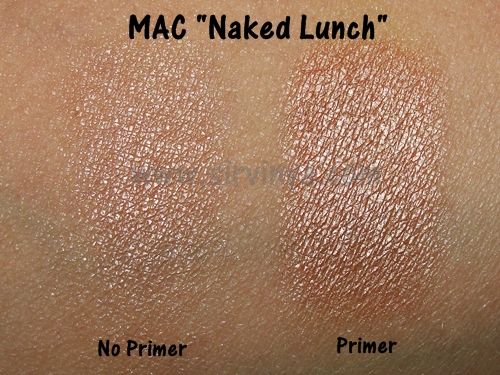 It actually does has pretty good pigmentation. I used to use this all the time as a brow highlight, but now I think it's a little too dark for that. Used as a lid shade, it really does brighten up my eye area and it's one of my "lazy looks". Add some liner and mascara and that's all you need! It also looks really good with a darker brown in the crease. Using it with primer really intensifies the shimmer and base colour and helps it last all day on my lids.


MAC Shadows are available from MAC (website/stores/counters):
-Pro pans are £10.00
-Pots are £12.00