I initially planned on reviewing these individually, but as I'm trying to clear a massive review backlog these are getting done together!

Vivo Cosmetics Baked Blushers are available from selected Tesco shops for £4.00. Four shades are available but I only have three of them. The fourth is another pink, I felt it was too close to the pink I already have so I haven't bothered to get it.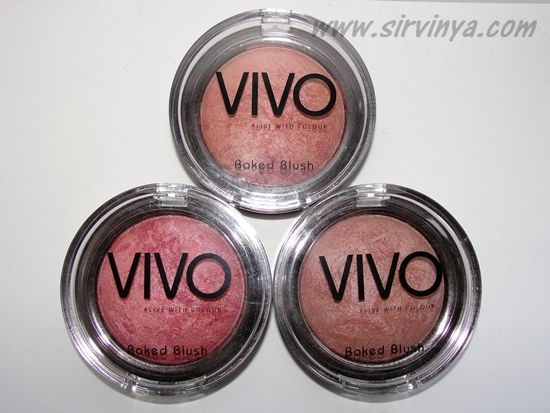 The Vivo Baked Blushes come in fairly sturdy plastic cases which are quite tall in order to fit the domed blush. They don't come with a mirror or an applicator but do have the ingredients on the back. The blushes are smooth in texture and all four shades have shimmer. I've dropped mine on carpet a few times (oops) and they've survived. I'm not sure how they'd manage if dropped onto tile flooring or a trans-Atlantic flight. Baked products do tend to be a little more fragile than regular pressed products.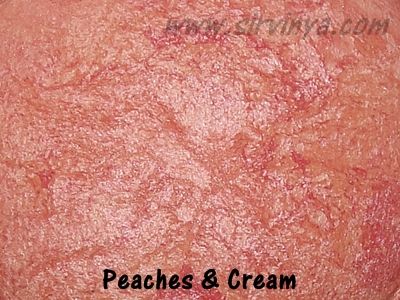 Peaches & Cream is a golden peach with pink tones. There's some gold shimmer and I find this shade really warms up my complexion. There is some veining with some more pink tones but it's not distinct enough to be able to concentrate your brush to apply a slightly different colour.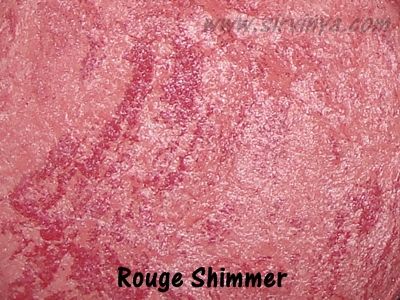 Rouge Shimmer is a mid-toned pink shimmer. It leans to a cool toned pink and has a brighter pink shimmer to it. This has a lovely glow when blended into my skin but can look a little too much if I apply too much.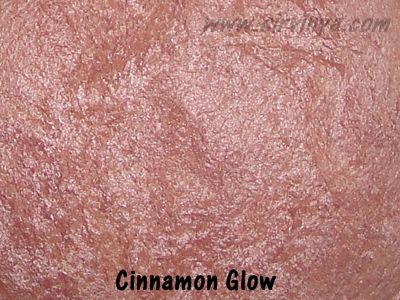 Cinnamon Glow is my favourite of the three I have! It's a cool, muted, dusty pink and is quite an unusual shade. It's really flattering on my skin tone and the one I wear the most!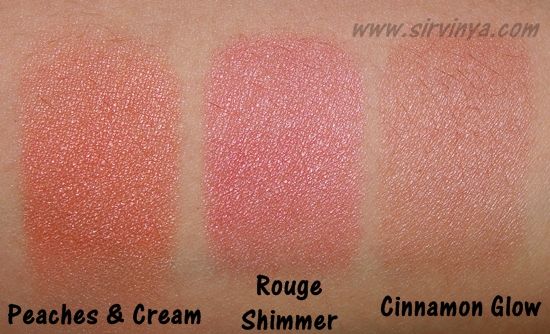 They're decently pigmented and definitely show up better when applied to my cheeks than the swatches. Blush swatches are really hard to photograph for some reason! I use my Illamasqua Blush Brush to apply these, it picks up just the right amount of the blush and blends it into my skin quite nicely! These don't apply as shimmery as they look, they tone down slightly when applied to the cheeks.

Here are some FOTD posts using these blushes. I do tend to use a light hand when applying my blush.
-02/02/12 - Cinnamon Glo
-31/12/11 - Peaches & Cream
-21/12/11 - Rouge Shimmer