Throughout February I'm going to be clearing out a backlog of photos so I can start fresh with swatches and product photos in March! I've got photos that have been hanging around in my folders for 18 months at least!

This one was on my wish list for ages! I just kept forgetting to buy it but finally got my hands on it during one trip to London.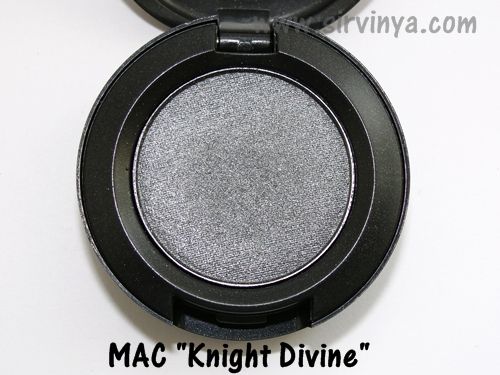 Knight Divine is a dark grey with silver shimmer. It's one of the Veluxe Pearl shadows and feels like one of the slightly drier versions of the finish. It's still nice and smooth but it's not quite as soft as Shimmermoss, for example.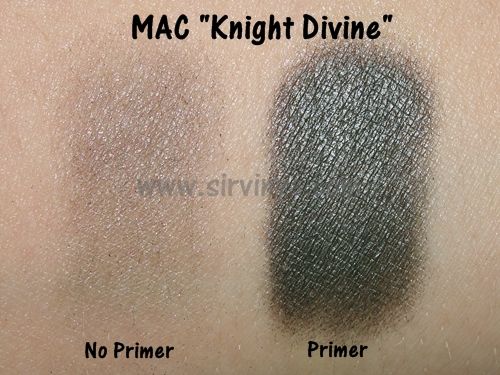 This is definitely one that needs a primer! It just doesn't want to stick onto bare skin and needs the primer to show anything really! With a primer you get the deep grey base colour coming through and plenty of the shimmer. This will last through a full day for me when I wear it with something like Urban Decay Primer Potion with no creasing and only minimal fading after 12 hours or so. It does make a great smokey eye!


MAC Shadows are available from MAC (website/stores/counters):
-Pro pans are £10.00
-Pots are £12.00