Why yes, this is my 4th blog post of the day! I did a little shopping with Cosmetichameleon yesterday and finally spent some Debenhams vouchers I was given for Christmas.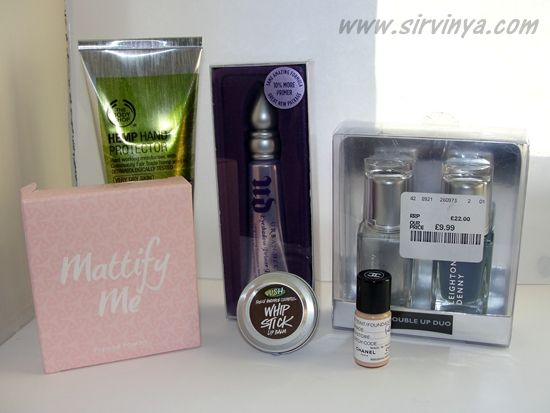 I bought a few staples that I use all the time! Everything seemed to run out at the same time.
-Lush Whip Stick Balm
-The Body Shop Hemp Hand Protector
-Urban Decay Primer Potion

We had a good look in our TK Maxx but the pickings were very poor. The whole beauty section was a bit grubby and very picked over. I did find a few Leighton Denny nail polish duos for the grand total of £9.99, which is just under the retail price of one Leighton Denny polish. I dug through and found the best duo of the pile!
-Leighton Denny Polish "Liquid Silver"
-Leighton Denny Polish "Daylight Robbery"

The pink Look Beauty box contains something that had clearly been dropped so I'm going to *try* and get a replacement next weekend. Even when make up is broken, getting it exchanged is really not easy!

Also, there's a sample of the new Chanel foundation: Perfection Lumiere. I didn't want to spend £30+ on a bottle without trying it first!

Aaaaaaaaand, finally: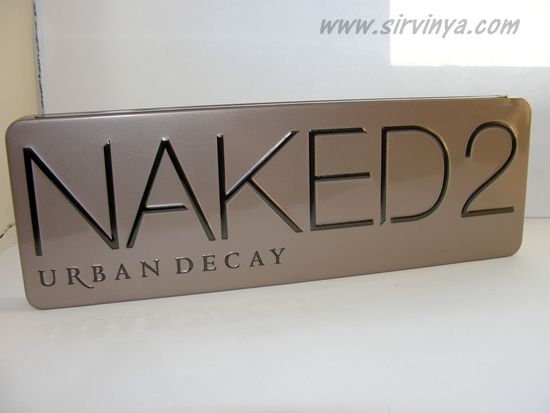 Yes, I know I said I wasn't. I had Debenhams vouchers and nothing else that I fancied.