Today's FOTD is something a little different for me. I recently had an email from a reader who was nervous about wearing red lips as she felt her lips were a little too thin for it. I began composing a reply saying that she should give it a go and rock the red lips before I realised what a bloody hypocrite I was. In all my years of make up wearing I have avoided red lips for that exact reason. My lips are thin (as people on YouTube are so eager to point out, repeatedly) but today I decided to wear the red lip.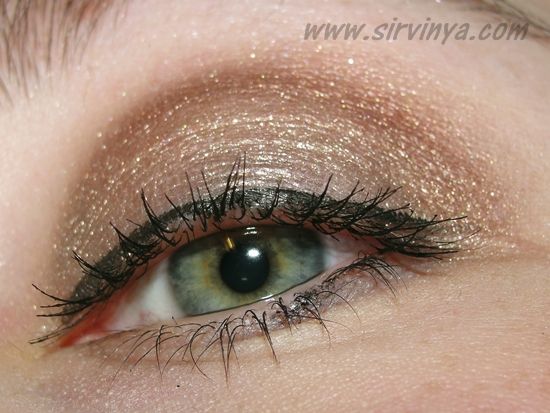 I used:
-Rimmel Fix & Perfect Primer
-Diorskin Nude Foundation "020"
*-ELF Studio Pressed Powder "Porcelain"
-Collection 2000 Lasting Perfection Concealer "Fair"
-Benefit Coralista

-Urban Decay Primer Potion
-L'Oreal Colour Infallible "Sahara Treasure" - over lid
-MAC Shadow "Antiqued" - in crease
*-ELF Studio Shadow Single "Sand Dollar" - highlight
-MAC Fluidline "Blacktrack" - top liner
-Kryolan Kajal - lower liner
-Benefit They're Real Mascara

*-Silk Naturals Kisser Slicker "Reddy"

Yes, my hair is interesting today. I've been in and out of hats all day.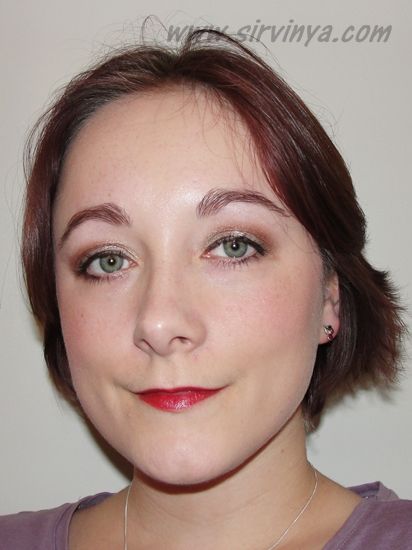 Bonus Crunchie picture!! There was snow, he was happy.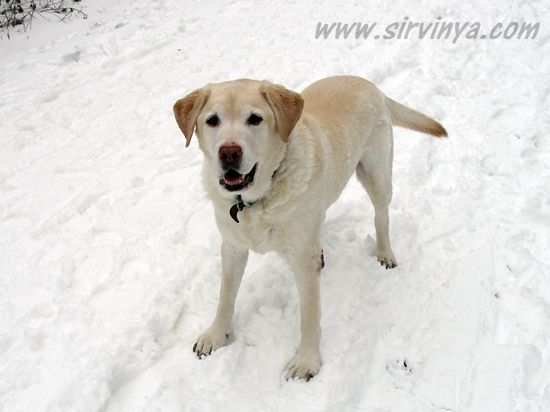 ETA: Thanks a bunch for your comments :) I'll definitely be considering more red lips in the future!