I hadn't encountered the Fashionista brand until I found them at Superdrug in Meadowhall. The magnetic nail polishes have been mentioned a few times on blogs, but not much about the rest of the line.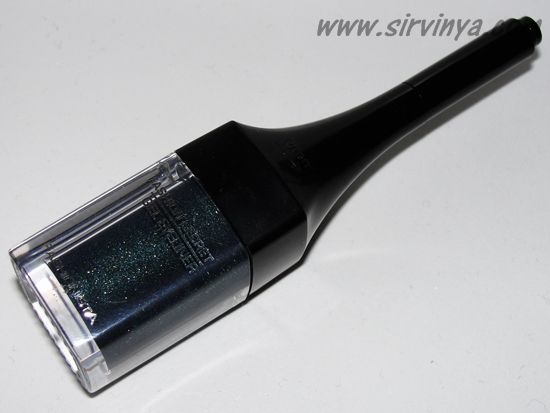 I think these are around £7.00, they're not showing on the Superdrug website. They're sold in some Superdrug shops, it seems to be the larger ones. There is a good range of colours available, not just your usual black and deep tones.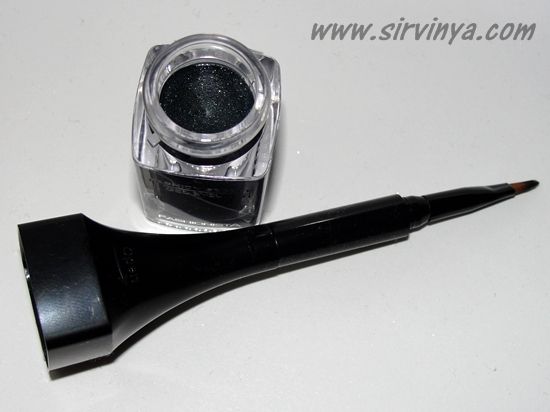 I am not a fan of the packaging though! The snap-on brush is pretty useful, especially for those who are new to gel liners. For me though, it just makes the lid a little awkward. I'm also not a fan of the narrow and deep pot. While the product is full then it's not too much of an issue but as the product gets used up then it might be a little awkward to get to the bottom. I found the brush a little too soft to use to create a good line.



This was the best picture I could get of it! Style has a black base with plenty of blue and green sparkle. It's gorgeous and I haven't got anything else like it! However, it does need a couple of layers and it does take a while to set.

Just one more thing, the packaging is plastic so I'm expecting this to dry out faster than my gel liners housed in glass jars especially since I can't store this upside down.