I fancied something a little sparkly and colourful, rather than the murky nails I've been wearing lately. I'm also trying out a new photo technique and using my daylight desk light rather than the flash on my camera. It does show the colour of the polish nicely but highlights just how dry my cuticle and nail area is!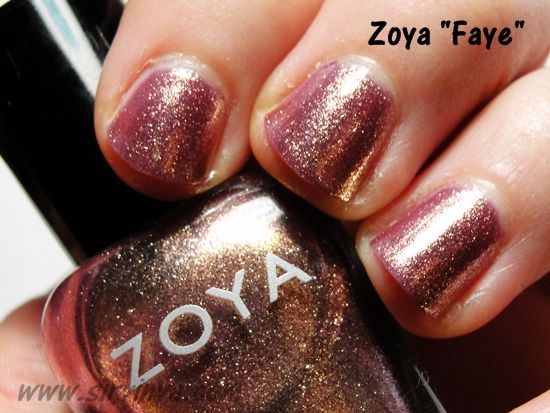 This is 3 layers of Faye and there's still a little nail showing through. I do have very white nail edges though and they tend to show through more than a lot of people's.

Right, I'm off to apply some more cuticle oil!