Playing with one of those bargain $10 Stila palettes today. Not a fan of the quality of the eye shadow but I'm loving the convertible colour!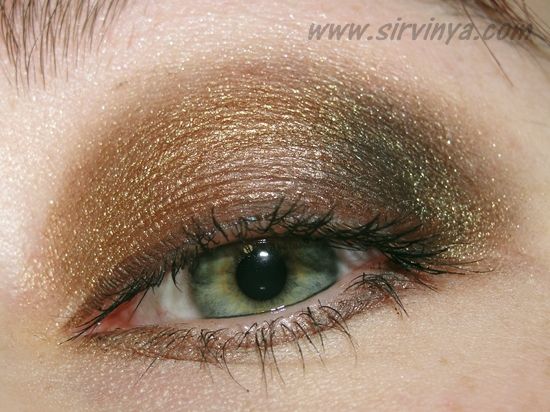 I used:
-Black Radiance Shine Control Primer
*-Freak Laboratory Foundation "N16"
-Collection 2000 Lasting Perfection Concealer "Light"
-Stila Convertible Colour "Rose"

-Urban Decay Primer Potion
-Fyrinnae Pixie Epoxy
-Stila Shadow "Glisten" - on lid
-Stila Shadow "Ajax" - outer lid
-L'Oreal HiP Cream Liner "Brown"
*-ELF Studio Shadow "Sand Dollar" - highlight

All Stila products are from the Adventurous in Aspen palette.

My face at 5:30am is not a pretty sight.



Products marked with a star (*) were received free for review.