I don't think I've ever done so many FOTD posts in one month!! Today was really a random look, I just grabbed 2 pigments out of my pile of pigments that I haven't really used yet. A review of the Fresh Faces products will be coming soon!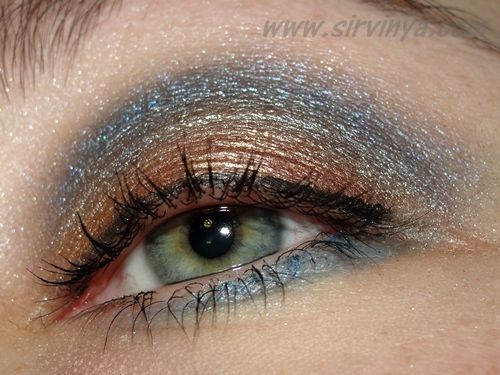 I used:
*-Fresh Faces Primed For Perfection
*-Fresh Faces Foundation "Sheer Cool Fair"
*-Fresh Faces Oil Control Powder
-The Balm Hot Mama Blush

-MAC Paint "Untitled"
-NYX Jumbo Eye Pencil "Cottage Cheese"
-MAC Pigment "Cocomotion" - over lid
-L'Oreal HiP Pigment "Beckoning" - in crease
*-ELF Studio Shadow "Sand Dollar" - highlight
-MAC Fluidline "Blacktrack" - top liner
-Gosh Velvet Touch Liner "Majestic Sea" - lower liner
-Mascara of some kind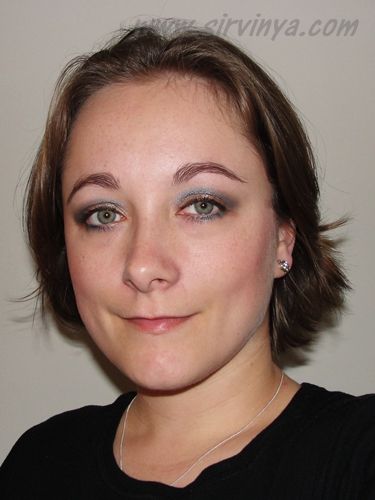 Wow, I look rough. I should really get more sleep.

Products marked with a star (*) were received free for review.