It must be time for another Sleek MakeUp palette!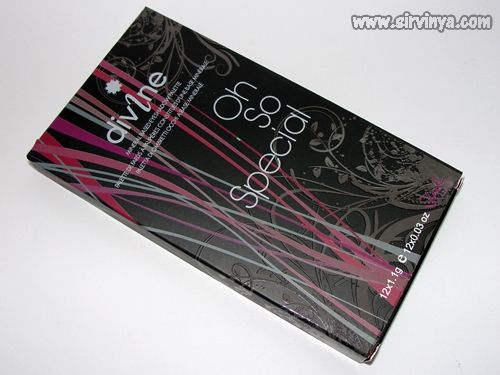 I'm not sure if this is a collection, or just a palette release. These are available at selected Superdrugs and the Sleek MakeUp website for a limited time. It costs around £6.49.




Much more toned down than the recent Mediterranean Collection, this palette is full of browns, corals and plums. But once again, Sleek MakeUp have created a solid palette that will allow the creation of several different looks ranging from something for the day time to something a bit smokey and dramatic. This palette is made up of 5 metallic shades and 7 matte shades, including the almost ever-present Noir. It was missing in the last palette, so it's nice to see it back!

If you've seen any of my previous posts then you'll know my opinion on the shadows! The metallic and shimmer shades tend to be very smooth and pigmented, the matte shades tend to be a little harder in texture and have a little less pigmentation. They wear well throughout the day but work best for me with something like Urban Decay Primer Potion.

Here's the top row, swatched with a dry brush over primer.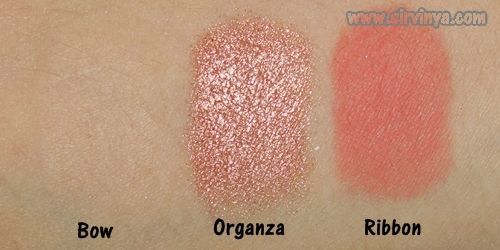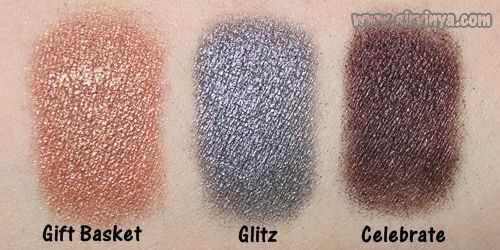 Bow makes a great highlight colour, even though it almost vanishes on the swatch and Glitz is utterly gorgeous.
Here's the bottom row, swatched with a dry brush over primer.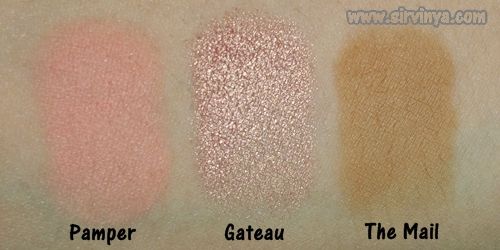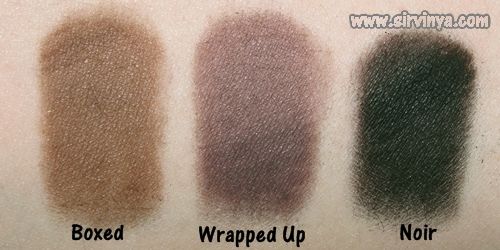 Noir is back to its usual, richly pigmented self!

This product was provided free for review. This has no effect on the review I give, I probably would have bought it anyway.

*Scheduled post*